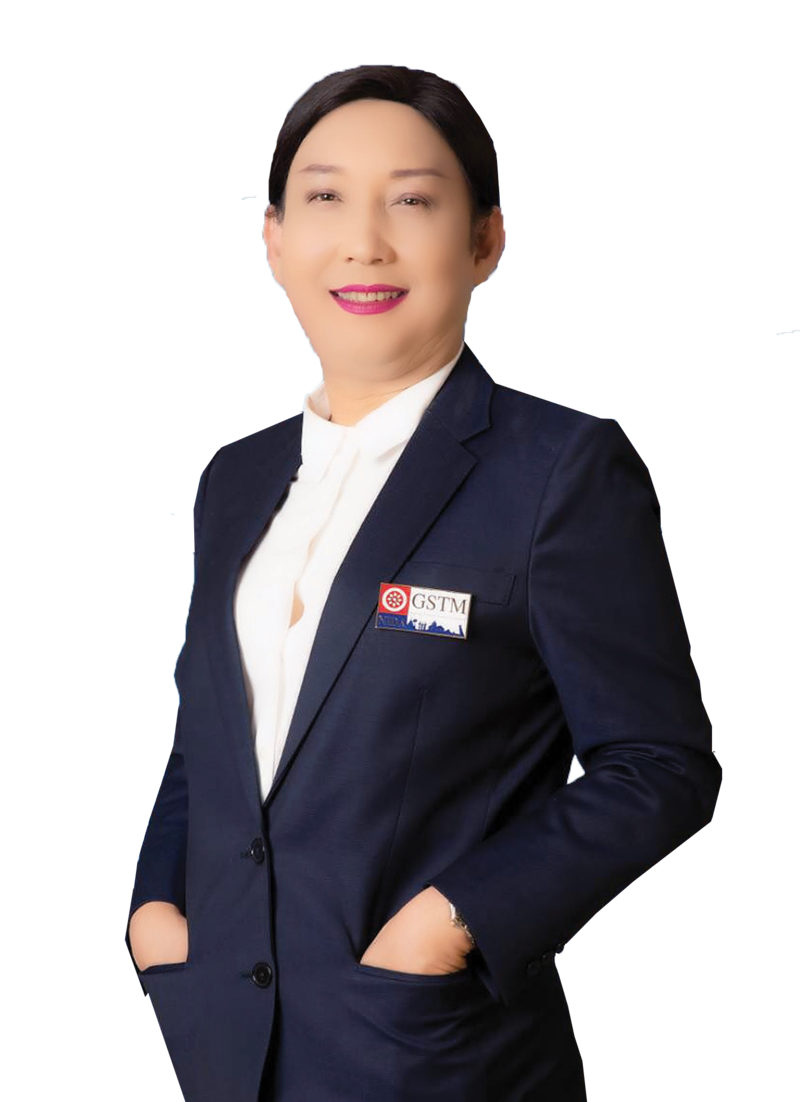 Message from the Dean
Graduate School of Tourism Management, National Institute of Development Administration
---
The tourism industry is an important sector in Thailand in terms of economic benefits such as hiring, generating income, encouraging investment and improve the quality of life. It can be seen that over fifty years ago in the country's tourism development, the tourism industry is growing at a rapid pace, especially in the dimension of tourist expansion. This resulted from an imbalance between the development and conservation dimensions. Also, this can be seen from the affected environment, invasion of natural areas, income inequality and various social problems, and etc.
Furthermore, the tourism industry is dynamic. There are many factors that affect tourism,
Not only the changes in tourist behavior, technology advancement, volatile global economic conditions, intense competition in tourism, epidemic diseases but also natural disaster. All of these factors have significantly challenged to Thailand's tourism management.
According to the reasons that tourism industry is very important to the country as mentioned above. Therefore, the Graduate School of Tourism Management, National Institute of Development Administration was established in 2010 by the resolution of Council of National Institute of Development Administration. Beginning with the establishment of an Integrated Tourism Management Study Center which provided Master's degree and Doctoral degree by the vision of Professor Dr. Sombat Thamrongthanyawong, President of the National Institute of Development Administration (at that time) and co-founders, consisting of Professor Dr. Suwimon Wongwanich, Mr. Pradech Phayakvichien, and Professor Dr. Therdchai Choibamroong.
Later on, Council of National Institute of Development Administration has unanimously resolved to form the "Graduate School of Tourism Management," led by Professor Dr. Therdchai Choibamroong, the first Dean. With the mission of human resource development for being an important mechanism in driving the tourism industry towards sustainability following the royal initiative from His Majesty King Bhumibol Adulyadej's who was the founder of NIDA.
Even though the GSTM is only 10 years old, but it has produced a large number of qualified and virtuous people into the tourism industry in both public and private sectors as well as in the academic sector. The graduates from GSTM have become the great seedlings and shine beautifully throughout Thailand. And that's all the greatest pride of Graduate School of Tourism Management because finally those graduates have driven the mission of GSTM successfully and also meet the demand of tourism industry, last but not least, the greatest benefit is to promote the sustainable tourism development in Thailand.
Besides this, the key success factor of GSTM is faculty members who have wide range of knowledges and experiences, and also meet the needs of a curriculum that emphasizes integrated science that can be applied in a job. All faculty members held Ph.D. and received the most academic positions in Thailand. In addition, GSTM also has a network with external agencies at the local, national and international levels. And there is continuous process of research papers that will be used in tourism development and can be applied to teaching and learning process.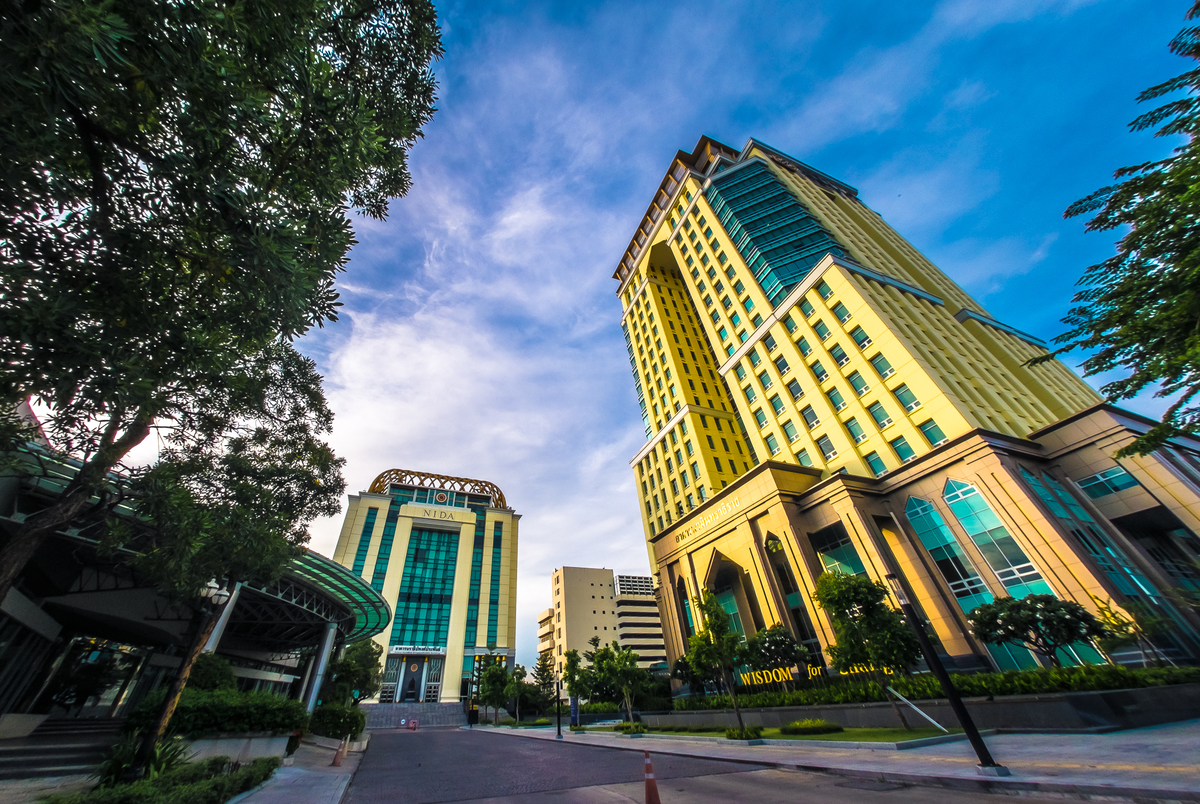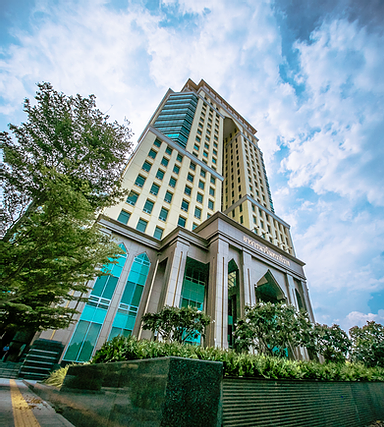 Moreover, we're also signed a memorandum of understanding (MOU) with various organizations, including the public and private sectors, both national and international levels which is a network to promote teaching and learning processes and academic services of the faculty efficiently.
GSTM has driven a large number of national policies that obviously reflect our roles. It's not only produces graduates but also being an important part of driving national tourism in various dimensions.
Another factor that reflects the quality of teaching and learning management is our programs for both master's and doctoral degree are accredited by the United Nations World Tourism Organization (UNWTO) or TedQual. GSTM has achieved the first TedQual certified in Southeast Asia and in Thailand which is considered as our pride. On behalf of faculty members, alumni, current students and staffs, we're working together to build our young faculty (when compared to others) received program accreditation. Currently, GSTM is on the process of requesting a course assessment from The ICE, Australia. For assure that our curriculum quality is acceptable not only national but also international level.
Currently, the situation of COVID-19 has severe impact on the tourism industry, especially entrepreneurs and labors in the tourism sector. GSTM has offered to help in policy dimension at the local or national level. By organizing knowledge development for those who affected, such as the Smart Tourism training program, promote employment through various projects of the government to help people affected by the COVID-19 outbreak. In addition, GSTM provided many scholarships allocated to those interested in further study. We believed that the tourism industry from now on will have even more challenges. The body of knowledge is therefore important to apply and adapt to keep pace with the changing situation and to meet the competitiveness of tourism in Thailand. GSTM will be one of the key units leading the creation of new knowledge. And to deliver body of knowledge, academic services for the tourism industry of Thailand to have a sustainable competitiveness.
Assistant Professor
Paithoon Monpanthong, Ph.D.
Dean of Graduate School of Tourism Management
National Institute of Development Administration
Interested in applying for further study